Crystals A-F

Crystals G-L

Crystals M-R

Crystals S-Z

Wow Crystals

Crystal Artifacts

Crystal Jewellery

Crystals Shapes & Formations

Crystal Skulls

Crystal Spheres

Crystal Geodes

Crystal Beads

Tumbled Crystals

Spiritual Knick Knacks

Crystal Categories

BROWSE STORE

Gift Certificates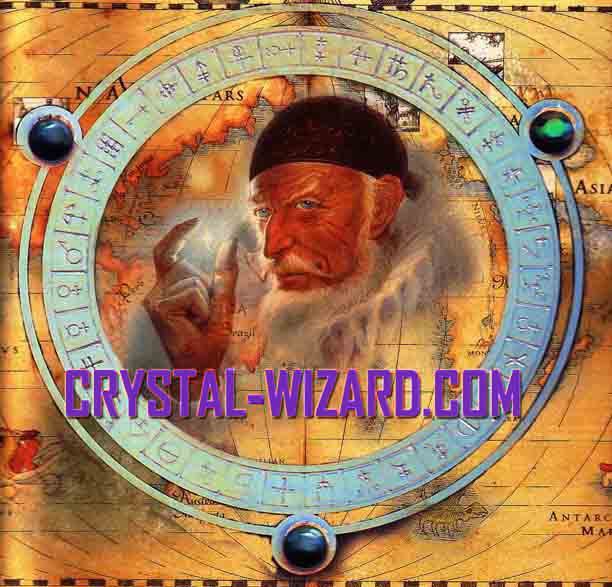 Crystal-Wizard.com

Austin , Texas.

The Herkimer diamond is double pointed Quartz Crystal that has already been faceted by nature. very strong power used in out of the body travel assists in communicating with other planes and kingdoms . Herkimer Diamond is called the "stone of attunement". While it is not actually diamond, it is a quartz that often resembles the sparkling clarity of diamonds. It can be metaphysically programmed to attune one to an environment, a situation, a quality, or most anything. It is said to assist with balance on the mental, emotional and physical levels. It can be used effectively to clear and open any chakra. It is professed to relieve tension and thereby promote peace of mind. Psychically, it's useful for auric cleansing and dream recall. Mystical lore says that physically it can be used to heal addictions and remove toxins. Herkimer Diamond is associated with the crown chakra.

---

---

---

---

---




All in the Mind?? If you use crystals to enhance your wealth, well being, for love, to calm your nerves, or health elements such as digestion, manic depression, or if you simply like to hold them while you meditate as I do. Is it all in the mind, or is it? .