Crystals A-F

Crystals G-L

Crystals M-R

Crystals S-Z

Wow Crystals

Crystal Artifacts

Crystal Jewellery

Crystals Shapes & Formations

Crystal Skulls

Crystal Spheres

Crystal Geodes

Crystal Beads

Tumbled Crystals

Spiritual Knick Knacks

Crystal Categories

BROWSE STORE

Gift Certificates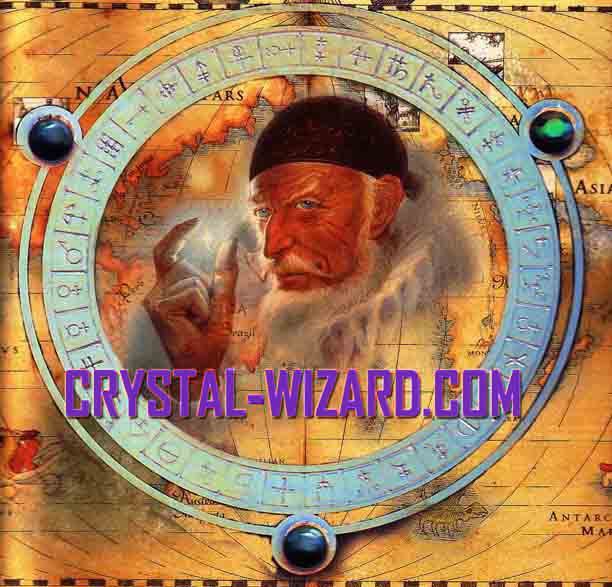 Crystal-Wizard.com

Austin Tx,U.S.A

The following discounts apply to all these products.

Thanksgiving Sale 20 % off entire store at checkout


Sugilite
Beautiful violet-purple Sugilite is a major spiritual stone, promoting individual as well as universal love. Sugilite is said to help with understanding the "big questions" in life. Especially helpful for those who feel alienated and alone, Sugilite helps the user to understand the purpose for their existence, and the reason for their life lessons. Known as the healer's stone, Sugilite is said to enhance one's healing and psychic abilities. Sugilite is also believed by some to lesson learning disabilities like dyslexia, and to help with more serious disorders such as schizophrenia and autism. Sugilite can help one to release anger and rage, helping one to recognize struggles as neccessary for ones growth. Great for dreamwork, Sugilite can be held during sleep to help release nightmares, bringing one to a truly restful, regenerative sleep state. Especially good for those who are empathic, Sugilite can offer energetic protection from outside negative energies. Meditating with Sugilite can help to pull in higher vibrations, and bring them into the earth's energy field. Sugilite is a nice stone for Virgo.


List Price: $90.00

---

List Price: $85.00

---

List Price: $175.00

---

List Price: $125.00

---

List Price: $125.00

---




All in the Mind?? If you use crystals to enhance your wealth, well being, for love, to calm your nerves, or health elements such as digestion, manic depression, or if you simply like to hold them while you meditate as I do. Is it all in the mind, or is it? .