Crystals A-F

Crystals G-L

Crystals M-R

Crystals S-Z

Wow Crystals

Crystal Artifacts

Crystal Jewellery

Crystals Shapes & Formations

Crystal Skulls

Crystal Spheres

Crystal Geodes

Crystal Beads

Tumbled Crystals

Spiritual Knick Knacks

Crystal Categories

BROWSE STORE

Gift Certificates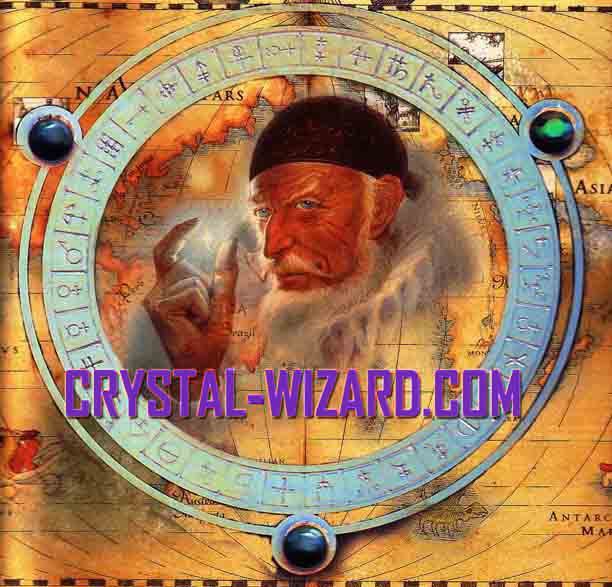 Crystal-Wizard.com

Austin , Texas.

Please click on a category to view products.


| | | | |
| --- | --- | --- | --- |
| Indian and Hindu Deities | Tibetan Jewellery | African Art | Dragons |
| Japanese Ukiyo-e | Healing Oils | Salt Crystals Candel Holders , lights | Quartz Crystal Singing Bowls |
| Tarot Cards | Fertility Stones | Mochi Marbles Shaman Stones for grounding, centring and protecting oneself; | Bali Wood Art |




All in the Mind?? If you use crystals to enhance your wealth, well being, for love, to calm your nerves, or health elements such as digestion, manic depression, or if you simply like to hold them while you meditate as I do. Is it all in the mind, or is it? .