Crystals A-F

Crystals G-L

Crystals M-R

Crystals S-Z

Wow Crystals

Crystal Artifacts

Crystal Jewellery

Crystals Shapes & Formations

Crystal Skulls

Crystal Spheres

Crystal Geodes

Crystal Beads

Tumbled Crystals

Spiritual Knick Knacks

Crystal Categories

BROWSE STORE

Gift Certificates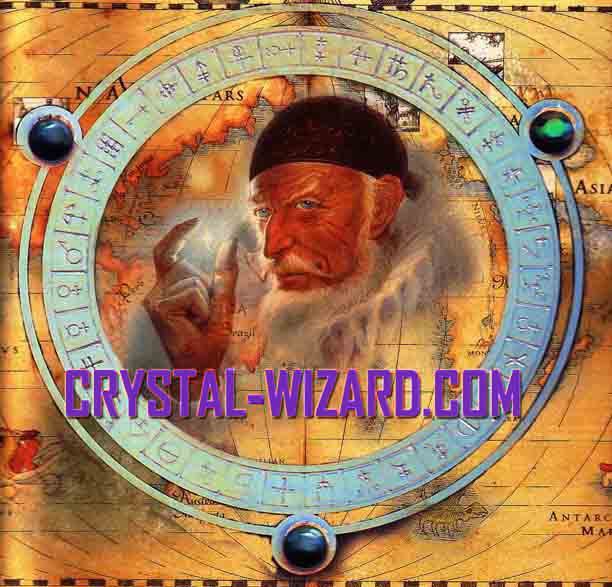 Crystal-Wizard.com

Austin , Texas.

Shattuckite is a combination of royal blue robins egg blue Chrysocolla, pastel light green Malachite, forest green Dioptase, and Shattuckite in Smokey Quartz swirling together in a vibrant mix of colors rarely seen together. Namibia, Africa, is the only known location in the world for this new mineral find. These stones work to align all of the energy bodies and Chakras, both on the body and above and below it, if it is used with sincere prayer, and peaceful meditation.

Shattuckite is a highly spiritual stone, which helps to raise our energy frequency/vibration and amplify thought. Shattuckite works as an energy conduit of sorts, to assure the highest source is reached and the purest information received. This helps to see and understand any information being provided in a very clear and concise manner. Shattuckite would be very helpful for those who work in the metaphysical field of channeling, simply because it is so helpful in communicating what is seen and brings total understanding of the message/symbology received.

Shattuckite has also been utilized as a "past life" cleanser and healer. Physically, Shattuckite is a general health tonic, which can help to relieve a myriad of minor health issues. This piece would be very helpful if there is a hypochondriac in your life :). Shattuckite would be most beneficial to use in the area of the throat and lungs (tonsillitis, bronchitis, sore throat, strep, etc). Shattuckite does contain copper, so please caution against immersing it directly into any liquid to be used for drinking or tonics

---

---

---

---

---




All in the Mind?? If you use crystals to enhance your wealth, well being, for love, to calm your nerves, or health elements such as digestion, manic depression, or if you simply like to hold them while you meditate as I do. Is it all in the mind, or is it? .