Crystals A-F

Crystals G-L

Crystals M-R

Crystals S-Z

Wow Crystals

Crystal Artifacts

Crystal Jewellery

Crystals Shapes & Formations

Crystal Skulls

Crystal Spheres

Crystal Geodes

Crystal Beads

Tumbled Crystals

Spiritual Knick Knacks

Crystal Categories

BROWSE STORE

Gift Certificates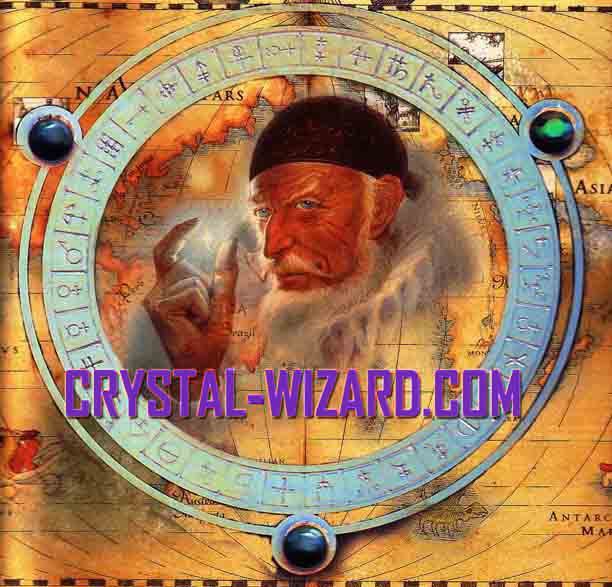 Crystal-Wizard.com

Austin , Texas.

Scapolite is known as a stone of problem solving and achievement. It is said to help find elegant solutions to problems, make changes in one's life, and bring inspiration and strength of purpose. Use scapolite mystically for bringing energies of breaking old patterns of sabotaging self and bringing acceptance of success. In this way, scapolite is a stone of success too. Spiritually, scapolite is said to bring peace of mind and calm debilitating emotions. Intuitive people use scapolite on computers, TV's and other electronic equipment to absorb and negate EMF emissions. Scapolite is helpful for eyesight; mental clarity; glaucoma; cataracts; tension and pain in shoulders, neck, upper chest, and head; bone disorders; calcium assimilation; recovery from surgery; arthritis pain; and emotional chaos. Spiritual healers also use scapolite to draw out pain.

---

---

---

---

---




All in the Mind?? If you use crystals to enhance your wealth, well being, for love, to calm your nerves, or health elements such as digestion, manic depression, or if you simply like to hold them while you meditate as I do. Is it all in the mind, or is it? .