Crystals A-F

Crystals G-L

Crystals M-R

Crystals S-Z

Wow Crystals

Crystal Artifacts

Crystal Jewellery

Crystals Shapes & Formations

Crystal Skulls

Crystal Spheres

Crystal Geodes

Crystal Beads

Tumbled Crystals

Spiritual Knick Knacks

Crystal Categories

BROWSE STORE

Gift Certificates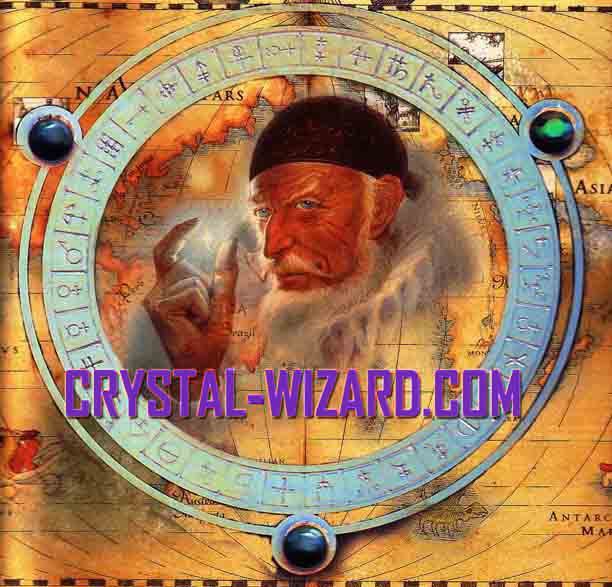 Crystal-Wizard.com

Austin , Texas.

Red Orange River Quartz
Red Orange River Quartz is found in South Africa, at, you guessed it, the Orange River. Red hematite gives this quartz its deep orangey-red. The combination of the quartz and the hematite energize and at the same time ground you. Red Orange River Quartz is good for helping accept one's life path, and is excellent for self-realization and acceptance. It is helpful for clear thinking and decision making. It aligns the lower chakras.



---

---

---

---




All in the Mind?? If you use crystals to enhance your wealth, well being, for love, to calm your nerves, or health elements such as digestion, manic depression, or if you simply like to hold them while you meditate as I do. Is it all in the mind, or is it? .