Crystals A-F

Crystals G-L

Crystals M-R

Crystals S-Z

Wow Crystals

Crystal Artifacts

Crystal Jewellery

Crystals Shapes & Formations

Crystal Skulls

Crystal Spheres

Crystal Geodes

Crystal Beads

Tumbled Crystals

Spiritual Knick Knacks

Crystal Categories

BROWSE STORE

Gift Certificates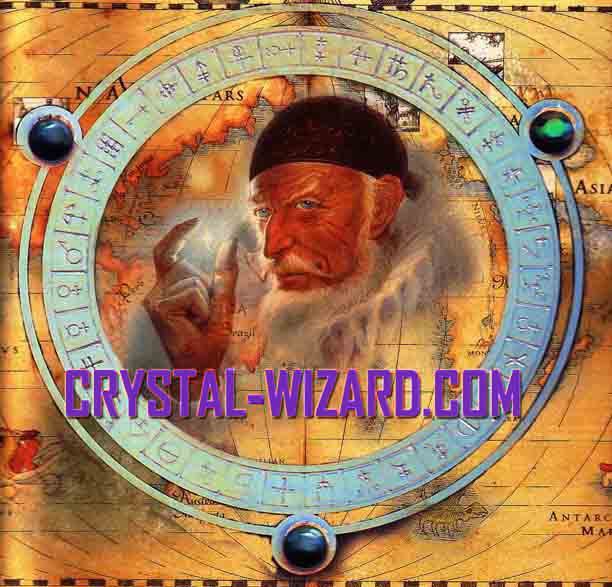 Crystal-Wizard.com

Austin , Texas.

Moldavite is a tektite and is the only "extraterrestrial" gemstone, which is found only in the Moldau Valley in Czechoslovakia. Lately there have been other green tektites or imitations that are called "moldavite," but only the Czech moldavite is the "real thing." It is associated with the heart and third eye (brow) chakras, as well as the crown chakra. Moldavite is also associated with the Star card of the Tarot. It strengthens and enhances inner journeys, channeling, cosmic consciousness, crystal consciousness, expansion, contact with interdimensional or extraterrestrial forces. It is a powerful stone, and its energies can at first be intimidating for those that are not aware of its energy, and tends to bring issues to the surface to be transformed, thus making it called "stone of transformation." When wearing moldavite, it is best to be mentally prepared and be properly grounded. Moldavite diminishes contracting or withdrawing energies. Moldavite in any form increases the depth and clarity of inner journeys. Moldavite has been said to raise the vibrational level of both the human race and the Earth. Physically, moldavite works excellently with other crystals and stones to raise the vibrational level of all healing, and also heals hair loss, fertility issues, and promoting new cell growth.

---

---

---

---

---




All in the Mind?? If you use crystals to enhance your wealth, well being, for love, to calm your nerves, or health elements such as digestion, manic depression, or if you simply like to hold them while you meditate as I do. Is it all in the mind, or is it? .