Crystals A-F

Crystals G-L

Crystals M-R

Crystals S-Z

Wow Crystals

Crystal Artifacts

Crystal Jewellery

Crystals Shapes & Formations

Crystal Skulls

Crystal Spheres

Crystal Geodes

Crystal Beads

Tumbled Crystals

Spiritual Knick Knacks

Crystal Categories

BROWSE STORE

Gift Certificates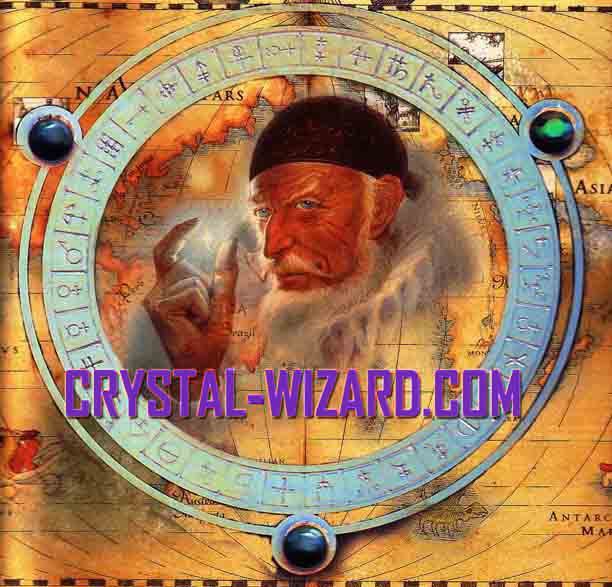 Crystal-Wizard.com

Austin , Texas.

It is generally believed that about 12 million years ago there existed an advanced civilization somewhere between the American continent and Australia. Some believe Lemuria preceded Atlantis; others believe they co-existed and that perhaps the Atlanteans conquered the Lemurians. Whereas Atlantis was technologically advanced and warlike in nature, Lemuria was peaceful and highly developed spiritually. This connection is a living example of the message of the Lemurian seed crystals. They teach us how to be both individuals and integral parts of the cosmic design, that all beings are equal. They also help us how, as physical beings, to maintain our connection with our spiritual source.Please note:Because the Brazilian Government has denied the miners access to the Mines in the Serra do Cabral mountain range,the price of the Golden Healer Lemurians has skyrocketed.

---

---

---

---

---




All in the Mind?? If you use crystals to enhance your wealth, well being, for love, to calm your nerves, or health elements such as digestion, manic depression, or if you simply like to hold them while you meditate as I do. Is it all in the mind, or is it? .