Crystals A-F

Crystals G-L

Crystals M-R

Crystals S-Z

Wow Crystals

Crystal Artifacts

Crystal Jewellery

Crystals Shapes & Formations

Crystal Skulls

Crystal Spheres

Crystal Geodes

Crystal Beads

Tumbled Crystals

Spiritual Knick Knacks

Crystal Categories

BROWSE STORE

Gift Certificates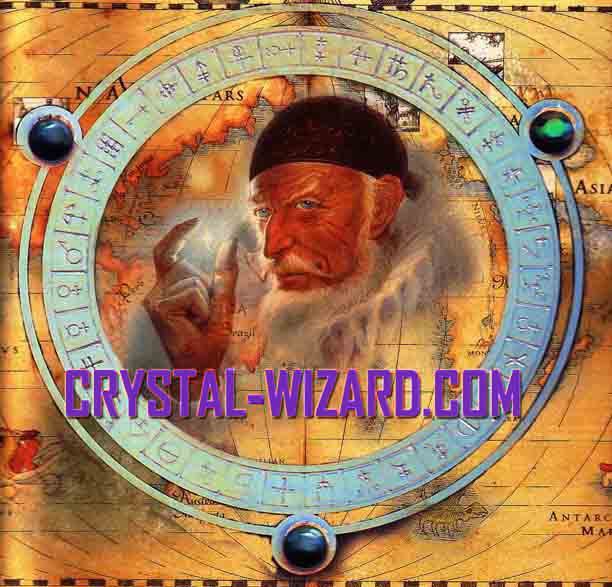 Crystal-Wizard.com

Austin , Texas.

Lapis (lapis lazuli) brings truthfulness, openness, inner power, intuition, creativity, virility and manifestation. It strengthens the mind and body as well as increasing awareness and spiritual connection/evolution. It can help organize daily life as well as organizing and quieting a busy or restless mind. Lapis is also used to contact guardian spirits. Lapis also helps build self-confidence, and is a stone traditionally for royalty. Lapis bring spiritual love and is also known for enhancing love and fidelity within marriage. Lapis is also said to help one overcome shyness. It is associated with the throat and brow chakras and can help one say just the right thing, as if by magic. Lapis is also a stone that protects from both physical and psychic attacks. Lapis is also helpful for sinus ailments, headaches, nervous system, speech problems, pituitary gland and pain relief.

---

---

---

---

---




All in the Mind?? If you use crystals to enhance your wealth, well being, for love, to calm your nerves, or health elements such as digestion, manic depression, or if you simply like to hold them while you meditate as I do. Is it all in the mind, or is it? .