Crystals A-F

Crystals G-L

Crystals M-R

Crystals S-Z

Wow Crystals

Crystal Artifacts

Crystal Jewellery

Crystals Shapes & Formations

Crystal Skulls

Crystal Spheres

Crystal Geodes

Crystal Beads

Tumbled Crystals

Spiritual Knick Knacks

Crystal Categories

BROWSE STORE

Gift Certificates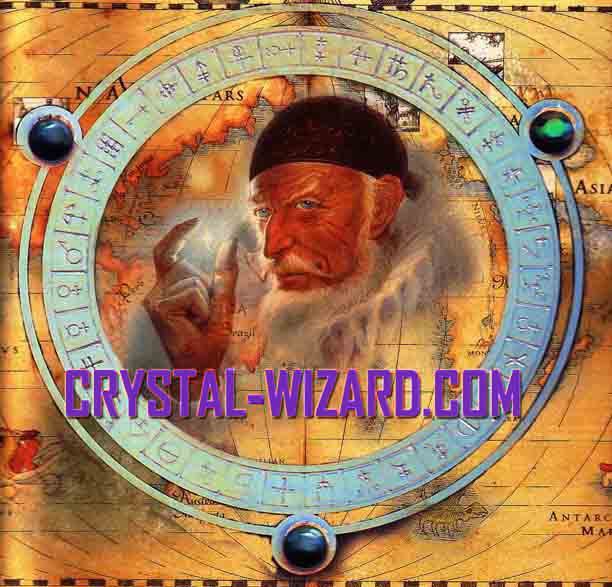 Crystal-Wizard.com

Austin , Texas.

Garnets :are recognized as spiritual minerals able to heal and intensify relationships. But they can do more than that; they are able to bring certain relationships to a higher, more spiritual level. Garnets relax and secure comfort in transitional times, such as for example, bringing an experimental love relationship to a more permanent level of devotion. Garnet is a stone of passion. It is given as a gift of love's attraction, a gift of estranged love or a gift of quick return. Red represent love and helps the aspirant to strive for improvement in moral conduct. When Garnet is used in conjunction with the pituitary gland, can help provide past-life information. Should be placed on the center of the forehead. If carried around in the pocket and then placed on the forehead of another person, closer ties will form with that individual. Garnet is a stone of commitment

---

---

---

---

---




All in the Mind?? If you use crystals to enhance your wealth, well being, for love, to calm your nerves, or health elements such as digestion, manic depression, or if you simply like to hold them while you meditate as I do. Is it all in the mind, or is it? .