Crystals A-F

Crystals G-L

Crystals M-R

Crystals S-Z

Wow Crystals

Crystal Artifacts

Crystal Jewellery

Crystals Shapes & Formations

Crystal Skulls

Crystal Spheres

Crystal Geodes

Crystal Beads

Tumbled Crystals

Spiritual Knick Knacks

Crystal Categories

BROWSE STORE

Gift Certificates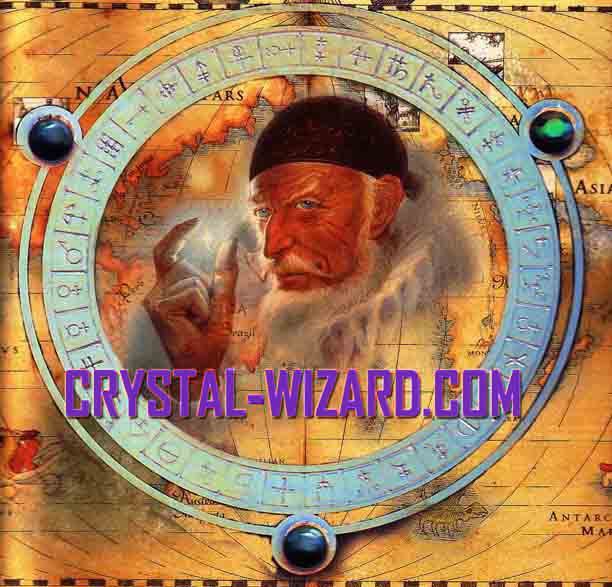 Crystal-Wizard.com

Austin , Texas.

Chrysocolla is a very peaceful stone. It is soothing and calming in times of stress, bringing about a gentle release. Chrysocolla gently draws off negative energies of all kinds and is especially helpful during transitional times, such as breakups and job loss, among other similar situations. By the same token, Chrysocolla can help calm the emotions and bring understanding to discordant relationships.
Chrysocolla is a wonderful piece to use, on a daily basis, as a support stone. It helps to face challenges and changes with ease. Chrysocolla inspires creativity, inner balance and self-awareness. Chrysocolla can be used where feelings of anger, guilt and blame are present. It will gently assist in the awareness and understanding of this process and will bring in the energies of forgiveness, love and joy.


---

---

---

---

---




All in the Mind?? If you use crystals to enhance your wealth, well being, for love, to calm your nerves, or health elements such as digestion, manic depression, or if you simply like to hold them while you meditate as I do. Is it all in the mind, or is it? .