Crystals A-F

Crystals G-L

Crystals M-R

Crystals S-Z

Wow Crystals

Crystal Artifacts

Crystal Jewellery

Crystals Shapes & Formations

Crystal Skulls

Crystal Spheres

Crystal Geodes

Crystal Beads

Tumbled Crystals

Spiritual Knick Knacks

Crystal Categories

BROWSE STORE

Gift Certificates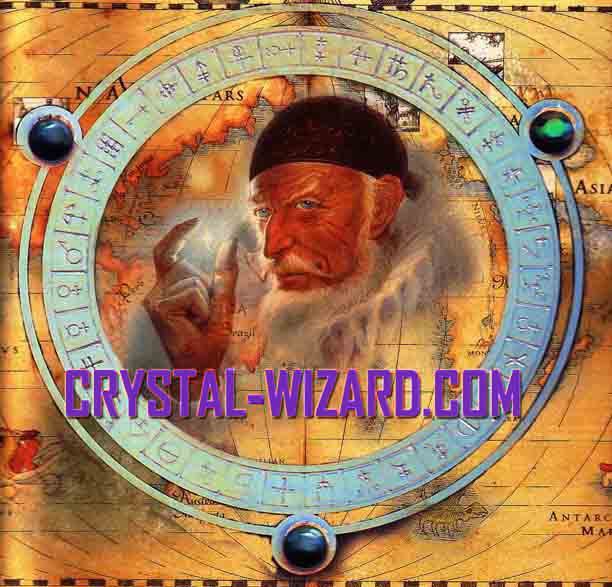 Crystal-Wizard.com

Austin , Texas.

Red Chalcedony Translucent. confidence, boldness, initiative, dramatic abilities, assertiveness, outgoingness. Precision, analysis, appetite, awareness of feelings. Orange and yellow Chakra. Warms and cleanses blood, kidneys, stimulates appetite, emotions, passion, sexuality, physical energy, celebration, reproductive system, menstrual cramps, arthritis, kidneys, gall bladder, pancreas. Historically also used to pull excess fever out through the feet. Comes in a variety of colors ranging from red to orange and, in some cases, even to dark brown. Helps you feel anchored and comfortable with your surroundings. Provides a connection to the past or to historical events. Strongly influences the reproductive organs. Purifies the blood and liver, and it is excellent for lower back trouble. Can improve motivation. Helps one achieve greater success in career or personal matters. Helps ground people who meditate.


---

---

---

---

---




All in the Mind?? If you use crystals to enhance your wealth, well being, for love, to calm your nerves, or health elements such as digestion, manic depression, or if you simply like to hold them while you meditate as I do. Is it all in the mind, or is it? .