Crystals A-F

Crystals G-L

Crystals M-R

Crystals S-Z

Wow Crystals

Crystal Artifacts

Crystal Jewellery

Crystals Shapes & Formations

Crystal Skulls

Crystal Spheres

Crystal Geodes

Crystal Beads

Tumbled Crystals

Spiritual Knick Knacks

Crystal Categories

BROWSE STORE

Gift Certificates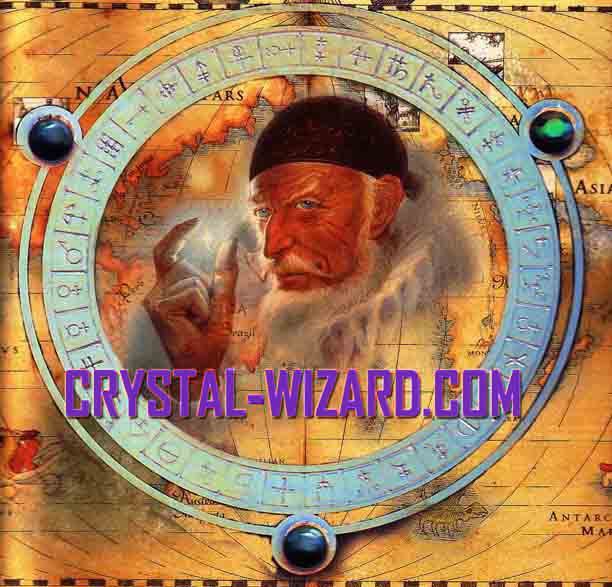 Crystal-Wizard.com

Austin , Texas.

Amphibole Amphibole Quartz is also known by the names Red Rabbit Quartz in Asia and Angel Wing Phantom Quartz over the rest of the world. This is due to the inclusions looking like Angel Wings. It is no coincidence that these crystals have a close link with the angelic realm.Also known as Angel Phantom Quartz.

---




All in the Mind?? If you use crystals to enhance your wealth, well being, for love, to calm your nerves, or health elements such as digestion, manic depression, or if you simply like to hold them while you meditate as I do. Is it all in the mind, or is it? .