Crystals A-F

Crystals G-L

Crystals M-R

Crystals S-Z

Wow Crystals

Crystal Artifacts

Crystal Jewellery

Crystals Shapes & Formations

Crystal Skulls

Crystal Spheres

Crystal Geodes

Crystal Beads

Tumbled Crystals

Spiritual Knick Knacks

Crystal Categories

BROWSE STORE

Gift Certificates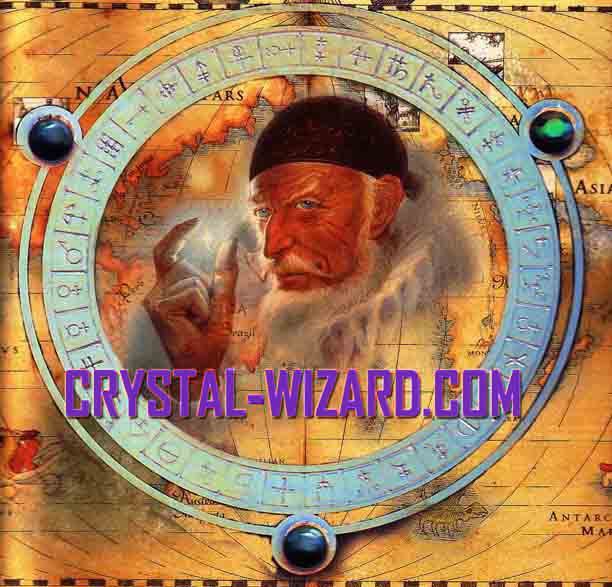 Crystal-Wizard.com

Austin , Texas.

Ajoite is a stone of peace and harmony. It can help release and overcome sorrow, anger, fear, and heal old emotional wounds. Ajoite also helps connect to the Higher Self and God/Universe/Goddess/All That Is. It is also excellent for meditation. Ajoite can remove and release negative energies from the physical, emotional, and etheric bodies. It acts as a stone of transformation, bringing change and growth. Ajoite is related to and excellent for work with the throat and heart chakras. Ajoite is agreat stone for spiritual healers and spiritual seekers, and is said to be a very powerful healing booster.

---

---

---

---

---




All in the Mind?? If you use crystals to enhance your wealth, well being, for love, to calm your nerves, or health elements such as digestion, manic depression, or if you simply like to hold them while you meditate as I do. Is it all in the mind, or is it? .